You are Most Welcome!
We exist to bring Vision and Meaning to our generation
We'd love to meet you! Come check us out this SUNDAY where you can meet us and see if Renown Gospel Church might be a good fit for you. Our heart and soul is to introduce and connect people with the living and powerful God.
Tuesdays
Teaching Service
Time – 6:30pm to 8:00pm
Fridays
Turn Around Service
Time – 6:30pm to 8:30pm
Our church mission is to ignite a passion to follow Jesus.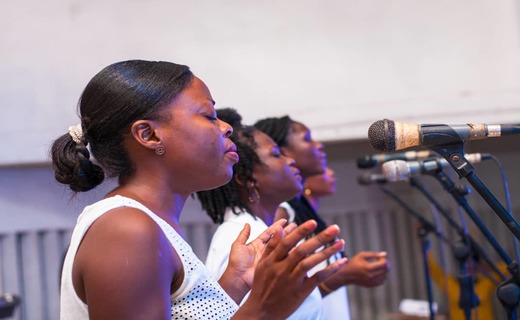 We have various opportunities for you to serve
Our Service Groups
At Renown Gospel Church, we believe Service provides an opportunity for God's people to be blessed. Locate a point of service and connect with your heart and you will surely be blessed in Jesus name