You are Most Welcome!
We exist to bring Vision and Meaning to our generation
We'd love to meet you! Come check us out this SUNDAY where you can meet us and see if Renown Gospel Church might be a good fit for you. Our heart and soul is to introduce and connect people with the living and powerful God.
First Service – 7:30am to 9:30am
Second Service – 9:30am to 11:30am
Tuesdays
Teaching Service
Time – 6:30pm to 8:00pm
Fridays
Turn Around Service
Time – 6:30pm to 8:30pm
Our church mission is to ignite a passion to follow Jesus.
"The church is the body of Christ on earth, empowered by the Holy Spirit to continue the task of reaching the lost and discipling the saved, helping them become fully devoted followers of Christ."
Ephesians 4:1-16
Get Connected. Join our Spiritual Family!
Worship with Us. Connect. Follow.
Following Jesus as disciples and connecting with others as part of a spiritual family
Worship
Listen to our Latest Sermons
The Battle Of Life
- Bishop Tony Mensah
Father's Day
- Bishop Tony Mensah
Upcoming Events
Upcoming Services and Events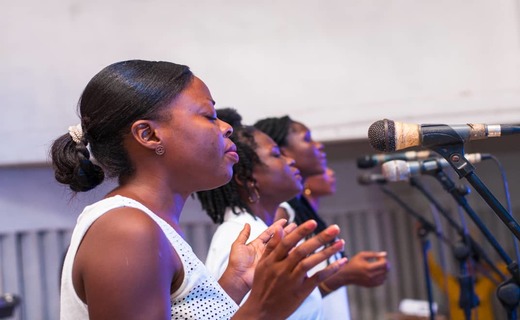 We have various opportunities for you to serve
Our Service Groups
At Renown Gospel Church, we believe Service provides an opportunity for God's people to be blessed. Locate a point of service and connect with your heart and you will surely be blessed in Jesus name